Delivery times during Christmas 2021
We expect large parcel volumes for Black Friday and Christmas this year. We have therefore added extra production days and extended the delivery time window for some of our services. We will do our best to ensure that your shipments arrive on time. Read more about the individual deadlines below.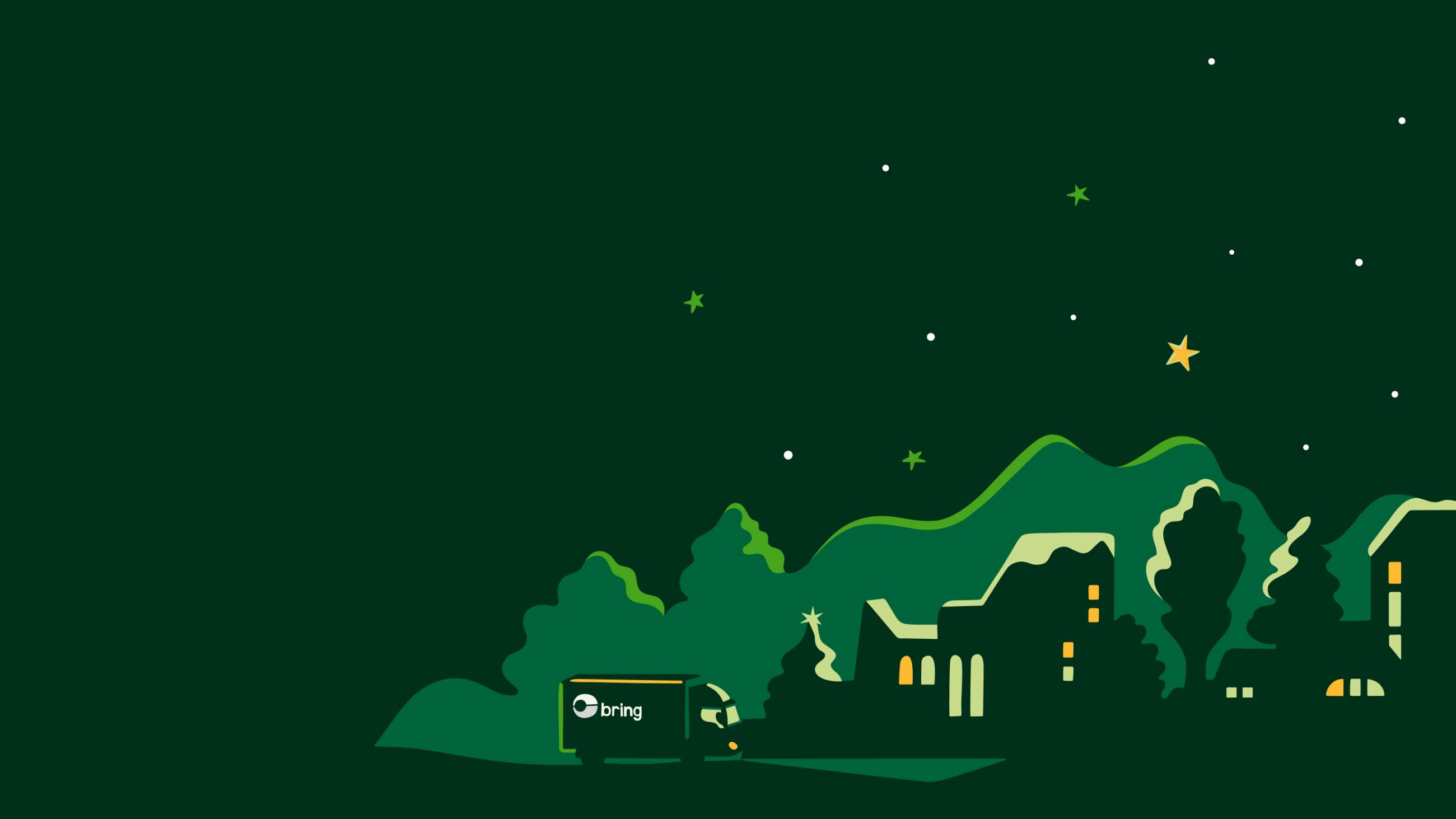 In Norway
Most parcels and letters sent in Norway are delivered within 1-3 days, but it is wise to send these to us a little earlier just before Christmas. The deadlines vary according to which services you use and how far you want to send something, but normally it is okay to send before mid-December.
Abroad
The deadlines depend on which country you are sending to. The shipments with the longest route should be handed in at the end of November. Remember the customs documentation where that is required.
Online stores
We do everything we can for your parcels to reach your customers before Christmas, and deliver home in the evening until Thursday 23 December.