Items of varying sizes
If you are sending items of varying sizes or small packets of different weights and sizes, Items of varying sizes is the best solution for you
Delivery speed 2-3 days across the country, and for mailbox, there will be 2 days
Handy when your mailings have different sizes and weight
Office mail and small packets
Up to 2 kilos per item
The distribution of items of varying sizes and small packets off different weights and sizes is climate neutral. Handed in to the nearest Post office or Post in Shop.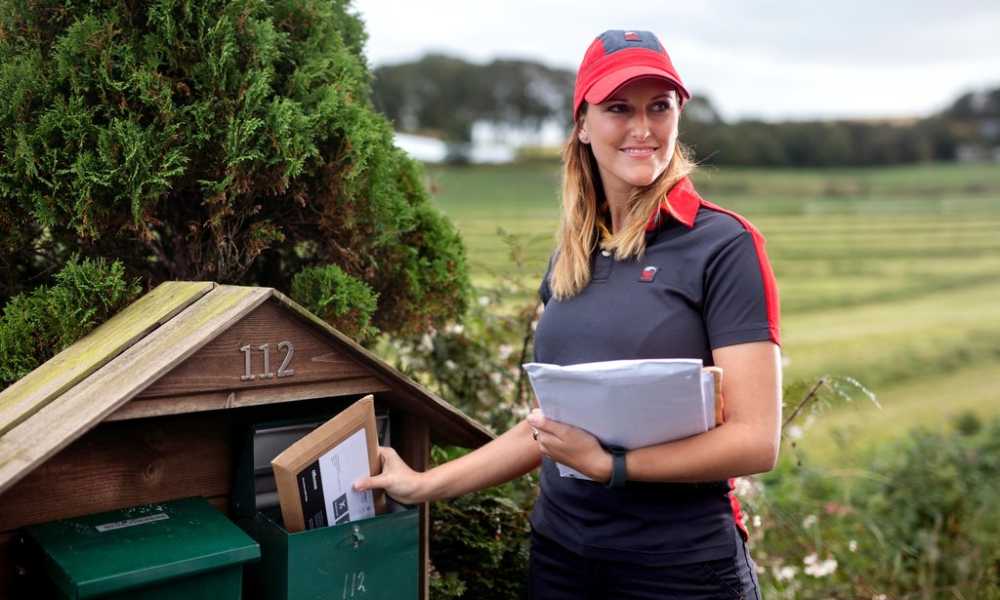 Price per item is based on average weight. Total weight divided by the number of items gives the average weight, which forms the basis for calculating the price per item. Find the price per item in the pricelist or use our calculator at MyPost.
Minimum price per order is NOK 150.00
A surcharge for extra large items is payable
What do you need to know?
Mailings with different weights and formats can be delivered together with a price based on average weight.
Maximum 2 kg per shipment.
Minimum dimensions: 9 x 14 cm
- Roll: Length up to 10 cm. Length + double diameter must not exceed 17 cm
Maximum goals:
- Length up to 60 cm. Length + width + thickness not exceeding 90 cm
- Roll: Length up to 90 cm. Length + double diameter must not exceed 104 cm
Check that the shipments are within the format dimensions, and that they are marked correctly with a franking mark.
1

Order and handing in

You order the service online at My Post

Make sure that the items are correctly labelled with a Postage paid impression.

Hand in your mail to the nearest Post office or Post in Shop together with a consignment note, which you can print out from My Post. Alternatively you may fill in an order form.

2

Addressing

The mail will be delivered to your recipient 2-3 business days after submission, For mailbox there will be 2 days. Delivery time is the same across the country.

Abroad, the entry is marked with "Priority". Delivery time is between 4 and 16 days - depending on country and distance.

A complete and correct address plays a major role in ensuring that your mail is delivered to the right recipient without delay.

3

Delivery

Your recipient receives the mail in their mailbox.