Local courier service and distribution
The quickest delivery option. When your company needs to send documents, parcels or goods the same day, within a city.
Quick delivery. Choose between VIP (direct driving) or delivery within 1, 2 or 4 hours.
Delivery within Oslo, Bergen, Trondheim and most Norwegian cities
A suitable service for you who need to send documents, parcels or goods with same day delivery. If you're in need of fast deliveries in between cities in Norway, the Nordics or to the rest of the world, you can read more on our page about express services.
Does your company need regular transports? We can help with fixed distribution and same day deliveries. We can, among other things, carry out home deliveries from your stores, transport laboratory tests or deliver tools to construction sites. Contact us and we will discuss a solution that suit your needs.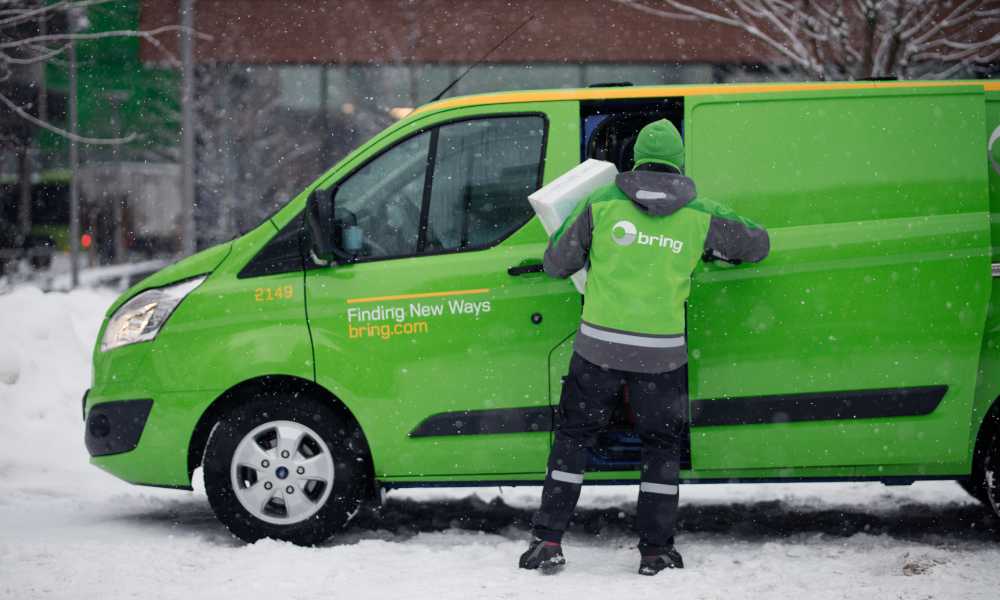 Price varies depending on weight, volume and distance. A price quote for your order is communicated to you in the online booking tool or over the phone when you place your booking.
Prices increase by 6.9 % by 1 January 2023.
What do you need to know?
The following information needs to be provided when booking.
Delivery time. Choose between VIP (direct driving between pick-up and delivery address) or within 1, 2 or 4 hours. Pick-up can often be carried out immediately.
Approximate weight, package dimensions and number of packages.
Pick-up address and delivery address. Courier deliveries can be booked in Oslo, Bergen, Trondheim and most Norwegian cities.
1

Packing and packaging

Pack the goods safely. Fragile objects must be surrounded by shock-absorbing materials to protect against pressure and shock during transport. Feel free to mark the shipment with the delivery address.

2

Booking and pick-up

Book a courier through the online booking tool or by calling +47 (0)4050.

If you are already a customer of Bring, orders can be placed directly in GLOW or via Mybring.

3

Tracking

If you have booked delivery through GLOW, the delivery can be tracked in real time from pick-up to delivery. You will also receive updates about new events via SMS.

4

Delivery

The shipment is delivered to the recipient's door. If the recipient is not present upon delivery, the goods are usually returned to the sender.