Rail transport of containers to and from Asia
Entire containers or just part of a container can be used for shipments. We provide the transport service to the rail connection and from there to your door.
Simple – door-to-door transport service
Environmentally-friendly – low CO2 emissions
Bring offers Full Container Load and Less Container Load services by rail from China to the Nordic countries. These are good alternatives to sea freight when goods need to be delivered urgently. Rail freight can be a particularly good option if your goods are produced in inland China and close to its many rail terminals.
We help you with all the practicalities of documentation and customs clearance.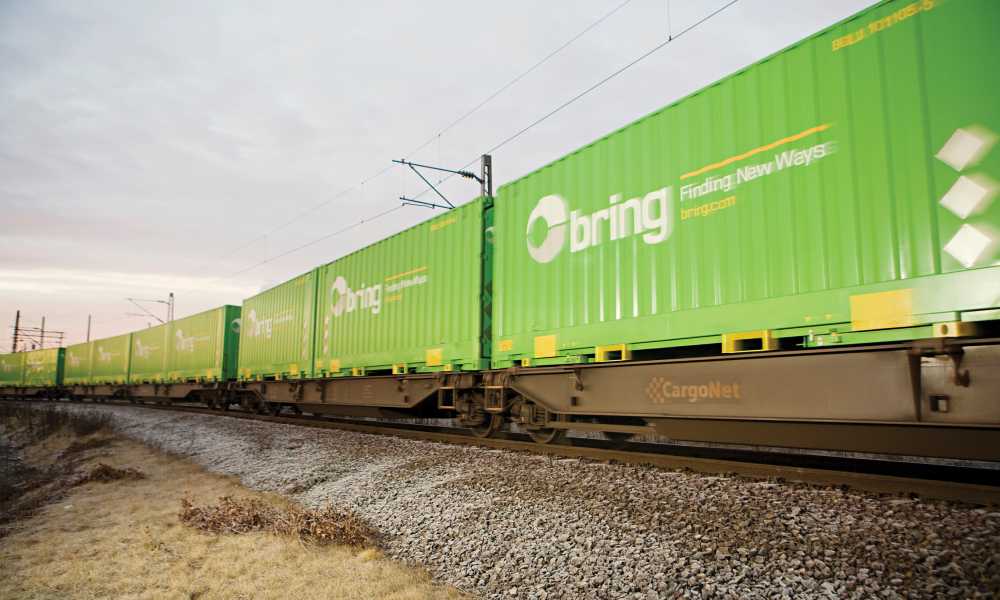 Links to useful information