Proof of delivery
If you send a letter with proof of delivery (POD). Documentation of legitimated delivery will be sent to your business.
We will deliver your mailing within 3 working days within Norway.
If the notification is sent by mail, it will take extra 2 - 3 days
The recipient must collect the item in person and show ID
Maximum weight 200 g and maximum size according to the POD envelope template
Your recipient will receive a message from the nearest post-in-shop when the item has arrived.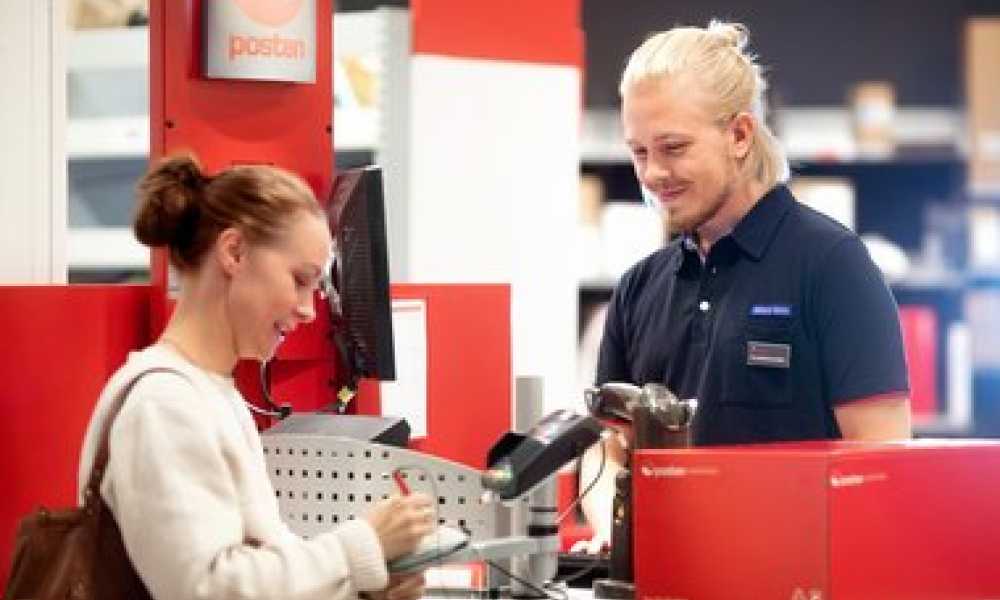 How much does it cost?
Prices valid from 01.01.2023:
Proof of delivery costs NOK 339.00 per item (exclusive of VAT). Included postage, delivery to the recipient and return of documentation showing the recipient's signature and identity.
What do you need to know?
The service is suitable for you who need ID control related to statutory requirements.
Before the service can be used, the sender must make a written agreement with us.
- Maximum 200 grams per envelope
POD shipments must be in envelope size C5 or C4 / EC4 and must not exceed 4 cm in thickness.
1

Make an agreement

The sender must order the POD mailing with EDI and create a digital mailbox in Digipost to receive documentation of the recipient's identity when the shipment has been delivered.

Contact an EDI provider to set up a simple computer program for transferring shipment information to our systems.

2

Handing in and forwarding

You hand in the shipments at the agreed place of delivery.

We send the POD shipment safely to the recipient's pick-up point and send an SMS or e-mail when the shipment is ready for pick-up.

Recipients who have not provided a mobile phone number or e-mail address will receive a written pick-up notification in the mail.

3

Handing out

We perform ID checks and provide documentation of the recipient's identity.

The shipment must be picked up within 3 weeks.

If the recipient's ID check fails or the shipment is not picked up within the deadline, it will be returned to the sender. Returns are sent by registered mail.