Order forms
Mail payable as per invoice must be handed in along with a consignment note from the web store or an order form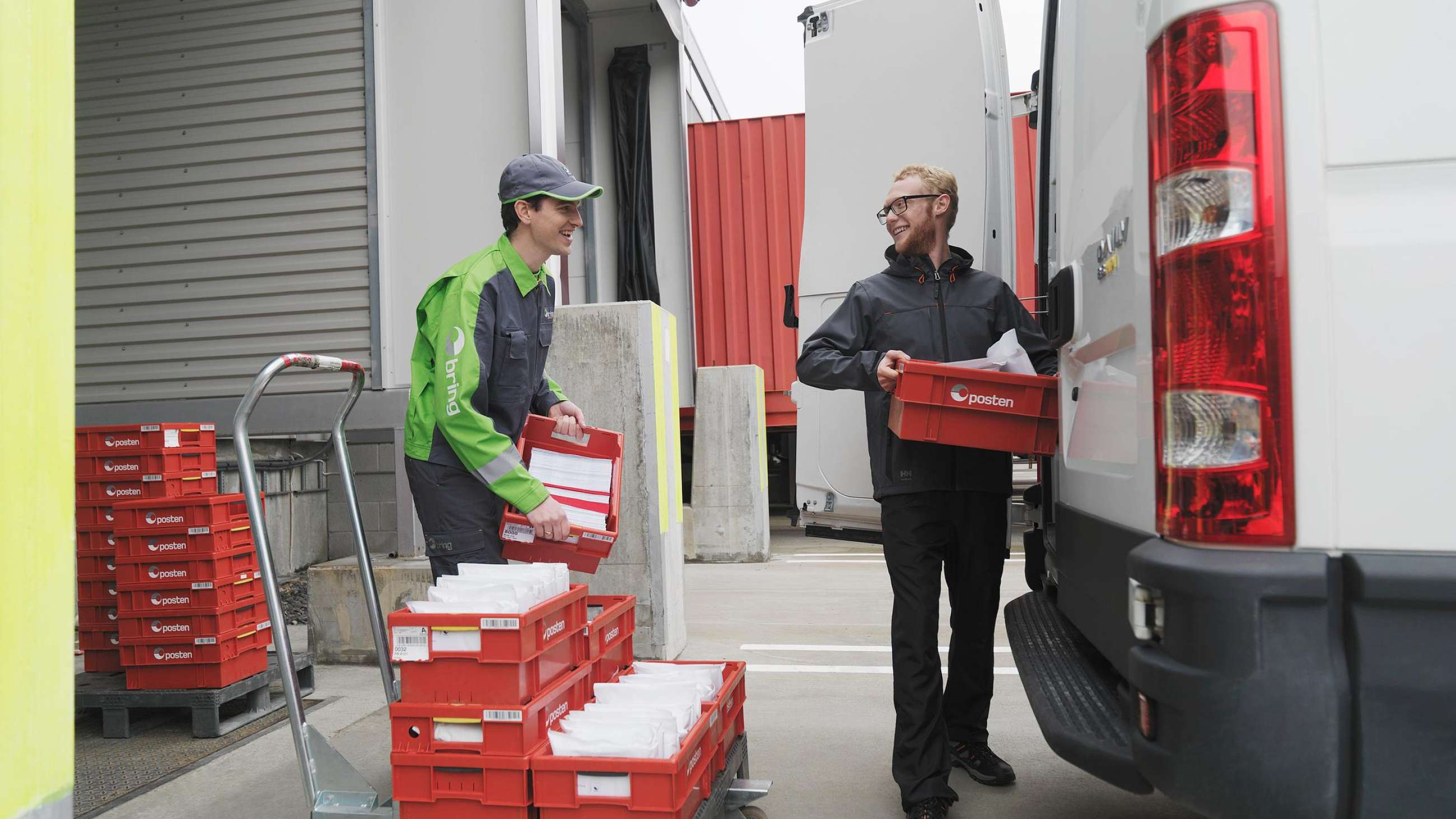 Download your order form:
Items of identical format
Items of varying sizes
Newspapers to subscribers
Registered letters
Fill in the order form and print out. You may also fill in the order form in handwriting. All mailings payable as per invoice must be accompanied by a order form or a consignment note from the web store.
My Post - Online orders:
The quick and easy way. You may calculate the total price on your mailing, place your orders, register your prior notifications and newspaper mailing plans. The Webstore even give you an overview on all your orders.
If your have any questions, please contact our customer service on 04045
(Internationl calls +47 21 31 62 34) or kundeservice@bring.com