Addressed mail and advertising
If you have a lot of the same size pamphlets, letters, invoices, magazines or brochures, Items of identical format is a good solution.
2-3 day delivery time across the country, and for mailbox there will be 2 days
Small, large or extra large sizes
Max. 2 kg per item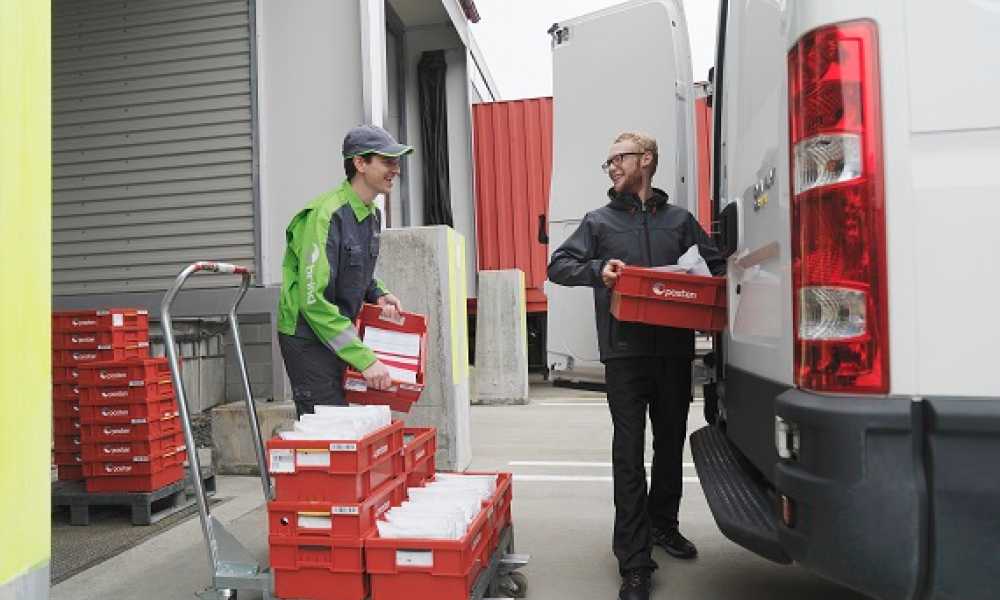 How much does it cost?
The price per item is a combination of the price per item and price per kilo.
You can calculate the price for the entire mailing in My Post or find all the prices in the price list.
This list will also give you an overview of what discounts you can get - based on:
Volume
Whether you give your prior notification to us
If your items are machine readable
What do you need to know?
Minimum 200 items per mailing from the same sender. Less than 200 can be handed in, but the price will be calculated as for minimum 200 items.
The minimum number applies to:
Per format: small, large or extra large
Per discount category
Total number domestically and abroad
Maximum weight 2,000 grams per item

2

Handing in

If the mailing is less than 5,000 items, you can hand in your mail to the nearest post office or Post in Shop. If you have larger mailings, you can read more about which Post in shops can accept large mailing in section 7 of the terms and conditions.

3

Delivery

The mail is delivered to your recipient 2-3 working days after delivery, to the P.O.Box it takes 2 days. Delivery time is the same all over the country.

Delivery time is between 4 and 16 days - depending on country and distance. See more information about the delivery time to each country in the country information.