Unaddressed direct mail and advertising
Sales triggers
Lots of attention
Broad coverage
If you would like to send out advertisements, customer magazines, direct mail (DM), flyers, free newspapers or information for households or businesses, this is the solution for you. We help you find the right target group using different tools.
You can choose early week distribution (delivered Monday and Tuesday) or midweek (delivered Wednesday and Thursday)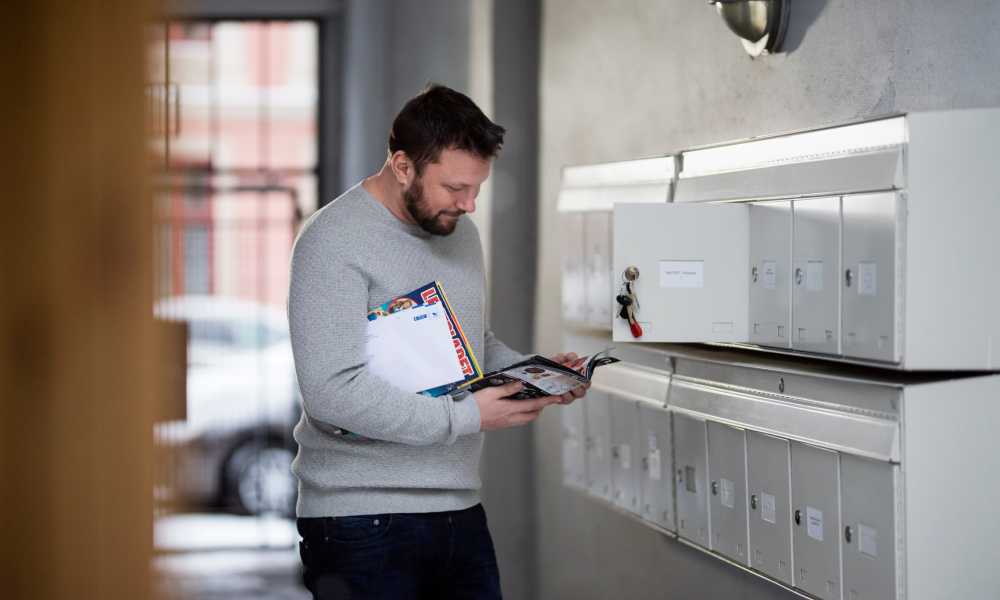 The basic price is divided into three delivery zones:
Zone 0 covers the four largest cities with some neighbouring municipalities
Zone 1 covers other cities and highly-populated areas
Zone 2 covers the rest of the country
The minimum price is NOK 1.000 per order.
The start price is NOK 900 if the order cannot be placed through My Post.
Surcharges are calculated for free newspapers and mail that are marked as information, when there are special formats and when the recipients are businesses.
What do you need to know?
Unaddressed mail is items without recipient's name and address.
Unaddressed mail can be distributed to:
Households (private receivers)
Businesses
Standard format is defined differently for the two distribution periods «earlyweek» og «midweek».
Shipments to early week must have approximately A4 format, while for midweek you can also send other formats. See details in terms section 2.1.
Weight maximum 200 gram

1

Ordering

Select the target group you want to send to and when you want the shipment in the mailbox. See our calender 2023 for distribution days.

To find your target group and order a mailing, you can use our map solution in My Post or contact customer service on telephone 04045. The order deadline is 15 working days before distribution.

3

Delivery

The shipments are delivered Monday to Thursday. You can order delivery early week (usually delivered by Tuesday) or midweek (usually delivered by Thursday). The shipments are delivered to the recipients' mailbox.

4

Opting out of receiving direct mail

Households may opt out of receiving advertisements and/or free newspapers.

Unaddressed direct mail and Free newspapers will not be delivered to "No direct mail" households. Unaddressed mail labelled "information" will however be delivered.