Supply Base Logistics – rapid delivery on semi-trailers
Daily departures between all supply bases and industrial sites in Norway
Reliable – high level of delivery performance
Flexible – ships everything from small samples to wide, tall and long structures
Strong safety culture – focus on moving your goods safely
Supply Base Logistics, formerly known as The Oil Express, meets your needs whether for routine deliveries or reaching industrial sites and supply bases quickly.
We have our own dedicated team that specialises in offshore logistics, and our experienced and capable charterers understand our customers' needs for a reliable follow-up and delivery time. Safety always comes first and we have a good and established safety culture at all levels.
We have the most environmentally-friendly cars in the industry that meet the Euro 6 emissions standards, which are the most stringent, and are specially designed for transport of goods to oil and gas companies.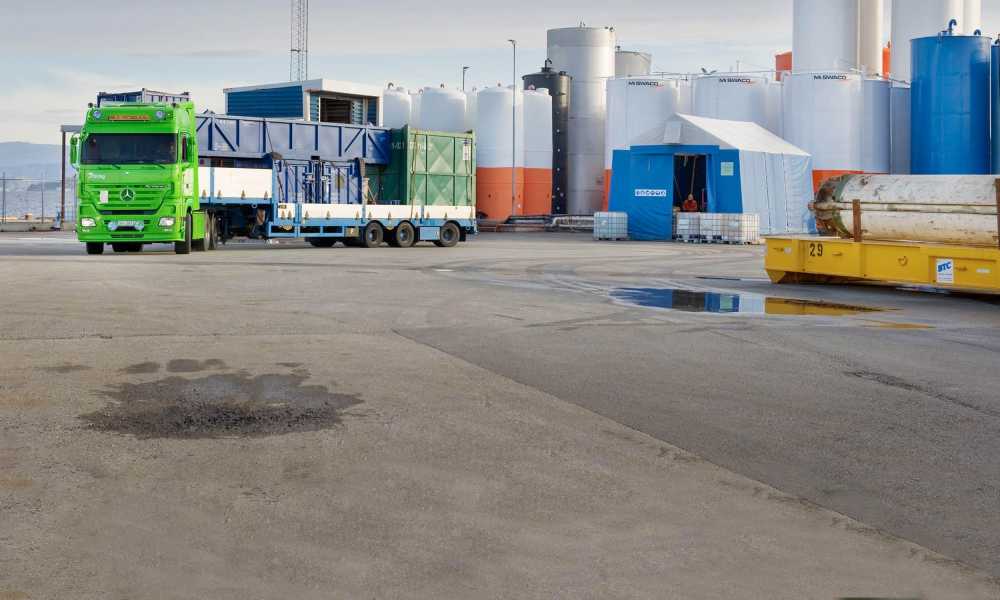 Prices increase by 6.22 % by 1 January 2023.