Business night delivery
Do you need customised collection or extra early delivery? We can deliver goods to your regular customers before the start of the working day, or at another agreed time.
A tailor-made solution for your requirements for collection and delivery frequency
Delivery before 7 a.m. the next working day
Can be a supplement to local/regional warehousing
GPS tracking that shows where we have delivered
This is a contract-based and tailor-made part load solution for business to business relations. It requires regular delivery to predefined recipients and place of delivery before 7 a.m. the next business day.
We tailor-make the service in detail with you as a customer regarding collection points, delivery times and delivery deadlines etc. This results in efficient logistics for both you and your recipients, and can save both time and costs. The service can also supplement local and/or regional warehouses, reducing your customers' storage needs as they can be serviced from a central warehouse overnight.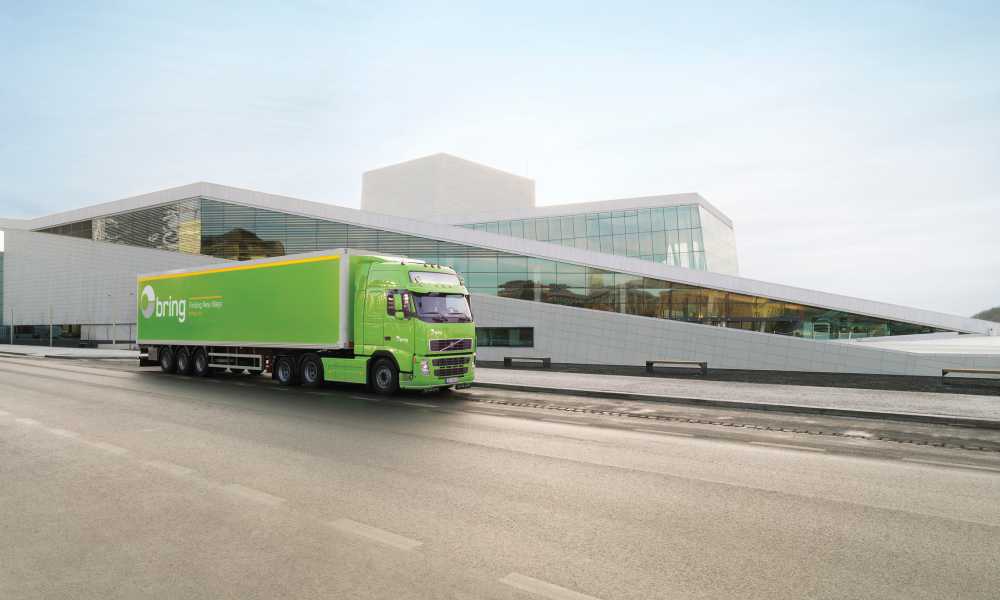 How much does it cost?
How to calculate the price
Business night delivery is a contract-based service. You will find the cost of shipments in your customer agreement.
Prices increase by 8.9 % from December 1, 2022.
What do you need to know?
Service specifications
Max. weight: 2 500 kg
Maximum/package: 400 kg
Minimum dimensions: 23 x 13 x 1 cm
Maximum dimensions: 2,4 m or two sides exceeding 2 m (a surcharge for special goods applies to dimensions exceeding these).
Packages under 35 kg can measure up to 6 m
Delivery time: as per agreement
Collection: as per appointment
Delivery: as per arrangement
Se our terms and contidions (LINK)
1

Packing and packaging

The goods must be prepared for collection as per the agreement and collected at a specific location, e.g. a goods reception or central warehouse.

2

Order and send

There must be a signed agreement for the service in place and you can then order via EDI or API. Collection times etc. are governed by the specific agreement.

3

During transport

Delivery times are agreed on for each case. The recipient can track the shipment on bring.no. For customers with access to Mybring, there is the possibility of GPS tracking, where coordinates are provided and links to maps showing where the goods were delivered.

4

Delivery and receipt

The recipient will receive the goods the next business day, before 7 a.m. as per agreement. A delivery instruction is set up in the agreement to ensure access to the delivery locations even if the recipient is not present. Delivery without a signature and the use of a contained area or locked storage is a prerequisite for safe delivery. Access to unloading equipment is required at the place of delivery.
Additional Services
Improve your customers' experience by adding some of our supplementary services.
Shipping is normally paid by the sender. If the company wants Bring to invoice the recipient, a written agreement must be entered into. The service is invoiced with a surcharge per shipment.

Pallets will be exchanged against an electronic registration. The service includes that we exchange EUR-pallets with both sender and receiver of a consignment, and return EUR-pallets to the sender. This service requires an agreement, and will be billed according to our price list.